With our Residents Perks program, we've negotiated great deals with local businesses to offer great deals – exclusive deals! – to our residents.Here are just a few of the awesome local businesses who are part of our Resident Perks program. From free food and drinks to great discounts to special resident-only events, it's a great way to support local merchants (and save a few bucks at the same time).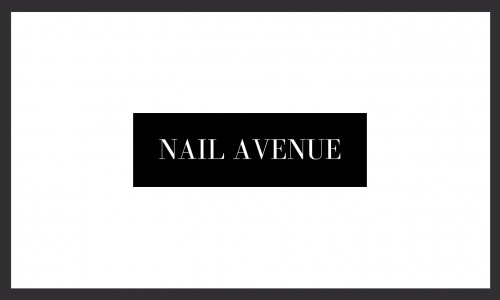 Nail Avenue
10% Off Purchases.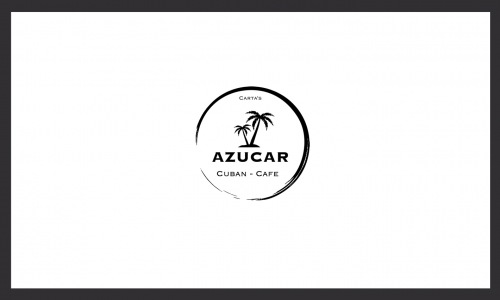 Azucar Cuban Cafe
15% off every purchase.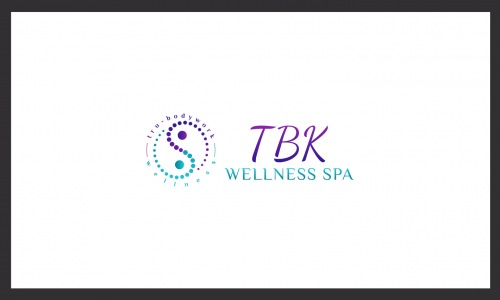 TBK Wellness Spa
$25 off first visit / 20% off each additional visit for spa services.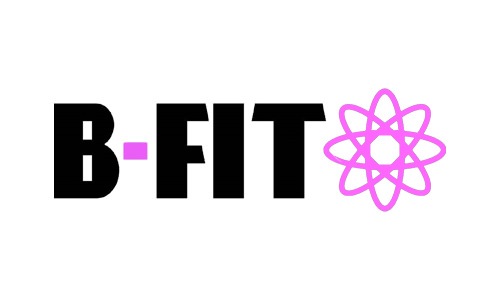 B-Fit
10% off with using the code 550GLOW.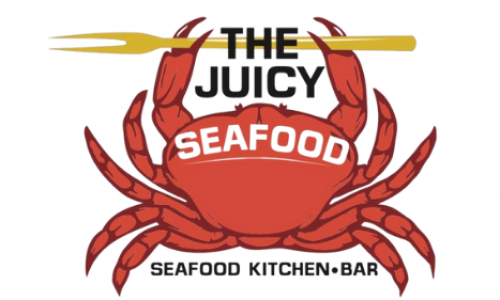 The Juicy Seafood
15% OFF. Does not include alcohol and cannot be combined with other offers.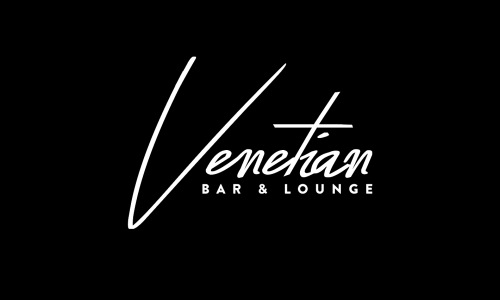 Venetian Bar & Lounge
Hookahs 20% off. Food & Drinks 15% off.